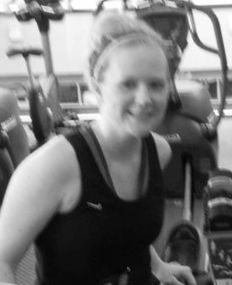 This is the homepage of The Health Society in Southeast New Mexico.
Should you wish to contact us, you can find our contact information here.
To be the first to receive our updates, subscribe to our email newsletter here.
Also, before you use our website, make sure to read our privacy policy, here.
During the end of 2015 we will begin our new website mission, and hopefully start updating our blog on a more regular schedule. When going into the new year of 2016 we hope to meet the new requirement as described by our new member decree.
Phew, 2016 has already arrived and we are late on our updates, hopefully we will be in full swing by mid-2016!
Thanks for stopping by!
Jeri P. Watters – www.hssnm.net
P.S. Editorial Restrictions – For more than two weeks after publication of the magazine, publication of the text may not be made at the publisher's request, by phone, or in writing, except by request of the publisher. D.S.